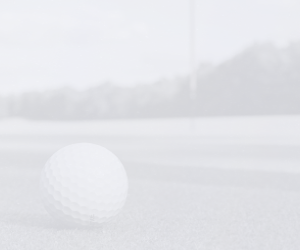 Royal Dornoch is home to two golf courses, with the Struie being the shorter one. Although it's not as well known as the championship, it's a fantastic test nonetheless.
Characterised by small greens and narrow fairways, this course was built in the 20th century, but was upgraded in the 1990s, which is the course that is played today.
Although it's not got the same notoriety as the championship course, it's well worth playing, and offers a great experience and challenge.
The second hole is a short par-3 that is fraught with danger, with any shot that misses short or right set to end up a long way from the putting surface.
The final hole is another tough par-3, that is played up a steep hill to a small, sloping green.
With some great views and challenging holes, the Struie is a great test of links golf.