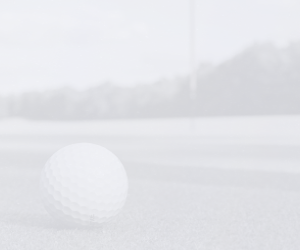 This course can be found nestling on the west bank of the River Spey between the twin villages of Garmouth and Kingston.
Garmouth & Kingston Golf Club features consistently small greens and numerous hazards that must be avoided. There are two distinct nines, with the front nine a challenging parkland, while the back nine is a fine links test. The eighth proves difficulty is not always associated with length, as a ditch bounds the fairway on either side with Out of Bounds to the left for the entire length of the hole. An accurate tee shot with an even better approach to the green is required to avoid a sizeable score.
Garmouth & Kingston runs right beside the River Spey and one of the highlights around this fine layout is the abundance of surrounding wildlife, including the summer visitor, the osprey.