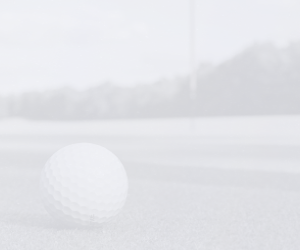 What can we say about the Old Course that hasn't been said already?
To tee up on this hallowed turf is a moment to be savoured. From the moment you unleash your drive down the special strip of linksland that makes up the first and last holes to the moment you putt out merely yards away on the finisher, you are in golfing heaven.
Designed by Mother Nature - with help from Old Tom Morris and Allan Robertson - you'll never tire of playing the Old. It is, quite simply, an experience you will remember for the rest of your life. A true bucket-list experience.
Away from the course, there's a reason they call St Andrews the "Home of Golf". The sport has been played in the town since, they say, the 12th century, and you'll spend your trip here seeped in golf's illustrious history.