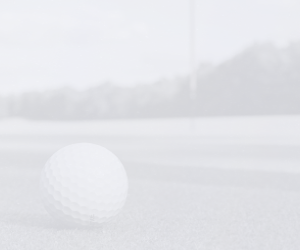 Established in 1895, and re-established following the first World War in 1932, Downfield's original nine-hole layout and horse-drawn tramcar clubhouse saw plenty of challenges in its early years.
The layout you see today was set in 1964, with the course set seamlessly into the scenic surroundings of Dundee. As the host course of the first Scottish Open in 1972, the club has regularly been recognised for its quality - hosting Open Qualifiers on two occasions as well as as host of other prestigious events. 
The picturesque landscape may appear inviting, but don't be fooled into thinking this will be easy. The par-3 17th, set beyond a meandering stream, waits to test your resolve as you battle to reach the clubhouse.
With high praise coming from former Champion Golfer Paul Lawrie, who called Downfield "one of the finest inland courses in Britain", you should certainly consider adding this one to your list.