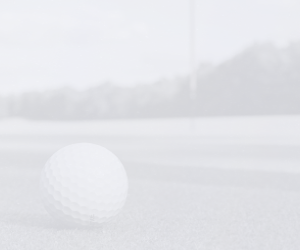 In addition to the Medal course, Montrose can boast a second 18-hole course - Broomfield, maintained to the same high standard. The world's fifth oldest golf course, Montrose Golf Links is steeped in history and has a nice setup in the form of the Broomfield.
Extended from nine to 18 holes in 1915, the Broomfield course offers families, juniors and beginners the opportunity to enjoy a real Scottish links golf experience.
Measuring 4,800-yards the course does not require long carries from the tee but, to find the small greens, accurate approaches are a must. The true-running fairways are relatively flat, while the first cut of rough is generous.
Sat right alongside the coast, the views are tremendous, especially from the first teebox, but beware of the East wind if it blows over from the sea. In perfect condition, we wouldn't put you off playing it all year-round, but the Broomfield is especially good in the summer.