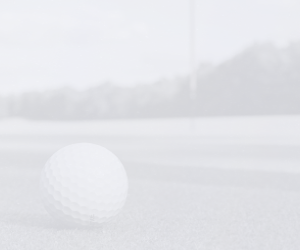 This nine-holer, just 13 miles south of Robert MacIntyre's hometown of Oban, is what the locals might call a "wee gem".
With pleasant views out across the Seil Sound, Seil is a quirky course. Even the club's website warns you "not to take putting too seriously" because "Peter Rabbit and friends quite often play havoc with the surface".
Still, don't let that put you off what is a delightful stroll that tips out at just north of the 2,000-yard mark.
And look out for the protruding Dalradian rocks. They've been there for about 700 million years.