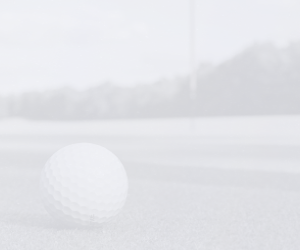 Annanhill Golf Club is home to a public 18-hole course situated on the outskirts of Kilmarnock in Ayrshire. From the yellow tees it has a par of 69, but from the whites that number rises to 71.
It's a fairly undulating course, but wide fairways mean it's relatively forgiving from the tee. One thing to note while playing here is the small greens, making them tricky to hit in regulation.
At around 6,200 yards, this isn't a short test, especially when you factor in several holes that play over hills. However, one of the shortest holes on the course is the most memorable. The par-3 13th measures just 132 yards on the card, but with a small raised green heavily guarded by bunkers, you had better be accurate.