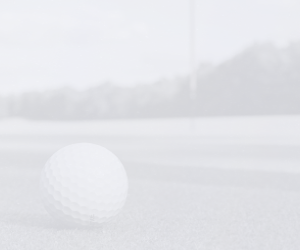 Situated to the south of Kilmarnock, Caprington is a short par 68 parkland course.
Set in the grounds of Caprington Estate, it's an enjoyable round at any time of the year, and is well worth visiting as it is home to some excellent holes.
There is also a superb nine-hole par three setup ideal for all golfing abilities, and that's how you'll end a proper round at Caprington, as you finish with a neat little par three aptly named "Hame".
The club was taken over in 2015 and is beginning to grow in an exciting time for those involved, so there's no better time to play here than now. Separate from the main track, Caprington has an 18-hole Footgolf course for those who want a bit of a different round!