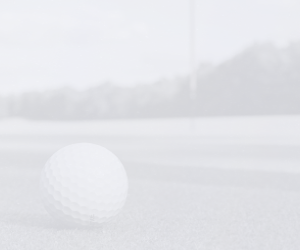 A quirky James Braid-designed links with the Ayr-to-Glasgow rattler trundling past every 20 minutes or so. What's not to love about Irvine Golf Club?
Affectionately known as Bogside - as that's the land on which the course sits to the north of the Ayrshire town - Irvine is about as much fun as you will have on a golf course. With its idiosyncratic green complexes and blind tee shots, it's a track that will always keep you guessing. See if you can spot the remains of the old racecourse ground when you reach the early holes of the back nine.
But it's also a true test, and has been a Open Qualifying venue as well as the host of a number of national events.
There might be more of a clamour for a game in this area at neighbouring Royal Troon, Turnberry, and Prestwick, but Bogside is a must-play for any break to this golf-rich part of the world.