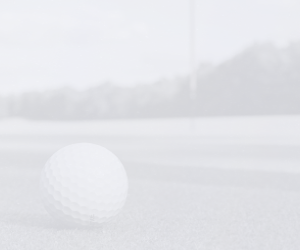 Maybole is a delightful nine-hole 'town' course that offers splendid views of the Carrick Hills.
Do not be misled by the overall length (the longest hole is 371-yards), as the undulating fairways and small, well-protected greens call for shot making of a high standard.
For those staying in rural Ayrshire, this little course provides the ideal wake-up before tackling the more testing tracks, but it is still a pleasure to head round.
Just as the island of Arran and its ominous peaks dominate the views in the north, Ailsa Craig, a plug of an extinct volcanic, can be seen from most points in the south.
With few hazards and generous fairways, this is the ideal game if you're after something a bit more relaxing, but be sure to make it a part of any trip including the eight courses within 25 miles of this Ayrshire coastline.