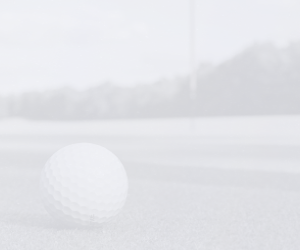 The Roodlea Golf Centre in Ayr is one of the most popular new golfing facilities to emerge on the South-West of Scotland for quite some time.
Home to a well-maintained golf academy, which includes full children's programmes with expert tuition from the resident PGA golf professional, the centre also has its own 18-hole golf course, which is more than worth making the time to play.
An 'all par-3' layout, the course features holes varying in length from 76 yards to 216 yards, so you'll likely pull out all of your irons at some point during your round.
A ten bay driving range is perfect for those looking to sharpen their game, or get a feel for the swing before heading out onto the course. The value can't be knocked, making doodles an ideal golf day out for all.