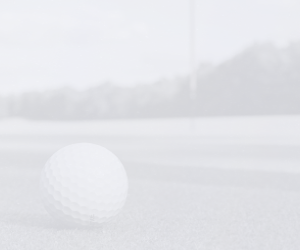 Skelmorlie Golf Club has a fascinating history. Built in 1891 as a nine-hole layout, four new holes were added in 1909 to make it one of the few 13-hole courses in the world.
The legendary James Braid redesigned the baker's dozen two years later while visiting the area - and it remained unaltered until five holes were added in 1999 to make Skelmorlie an 18-hole track for the first time. This meant it lost its rather unique title of the oldest 13-hole golf course in the world.
If you like stunning views and a challenging yet short course with excellent greens, this is the place for you.
While not as revered as its neighbours a few miles round the Ayrshire coast, Skelmorlie is an absolute must for any golfers visiting Scotland's west coast.