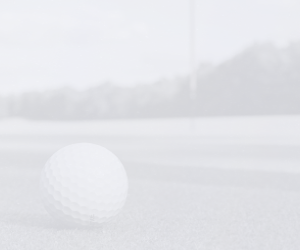 Whiting Bay is situated on the beautiful island or Arran, known as 'Mini Scotland'. Arran is home to no less than seven golf courses and this particular course is one of the most popular.
Established in 1895, it remains a hidden gem in this part of Scotland and everything about this course is top notch. It's always in fine condition, and the array of colours on display from the tee box to the green is magnificent.
Regular ferries serve the island and the journey from the mainland takes just 55 minutes, while whiting Bay is just twenty minutes' drive from the ferry. Views are in abundance from all over, but no more so than on the course, which looks across the Firth of Clyde to the Ayrshire coast and the Holy Isle.
Visitors are made to feel very welcome and can enjoy inexpensive golf on what is a scenically beautiful course.