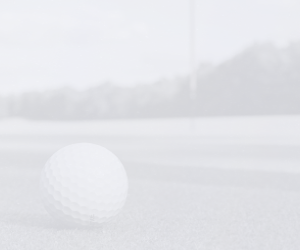 Regarded as James Braid's Border masterpiece, Hawick Golf Club sits among volcanic peaks and historic valleys in the small town of Hawick.
The first and oldest golf club in Scotland, Hawick, with its subtle natural hazards, is a true test of a golfer's ability and offers the handicap player a fine few hours of enjoyment.
Above all, there's a burning desire to step right back onto the first tee after leaving the last green, with golf and scenery brilliant in equal measure.
The 388-yard 14th hole looking towards Ruberslaw and the further Cheviot Hills, offers only one of the many spectacular views from the picturesque Vertish Hill course, which can be spotted in the western perimeter of the town.