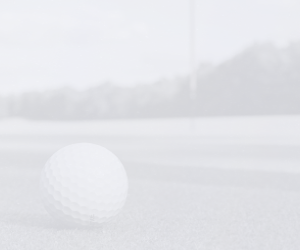 Situated just outside Galashiels in the beautiful Scottish Borders, Torwoodlee is the very definition of a 'hidden gem'.
Known for its lush, tight fairways and superb small greens, the opening three holes here play over the original land until the fourth opens out onto some fine Border hillside.
It is a steady progression up to an inspiring viewpoint before the course zig-zags back to the valley floor.
At the fifth, you have the challenge of the course's trickiest test, a long par-5. There's a double green at the seventh and the 13th to contend with, while the par-4 11th is a difficult dogleg. Then, it's back into the trees to a fine finish alongside the River Gala.
Truly, a great place to play.