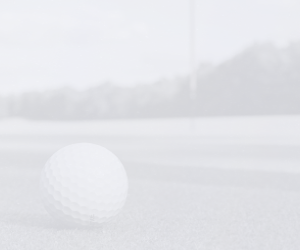 Langholm a beautiful nine-hole golf course set on the hillside above the town of Langholm.
First established in 1892, it is prides itself as one of the best presented nine-hole offerings in the area, with Langholm both an exciting and challenging place to play for beginners and more seasoned players alike.
The signature hole at Langholm is the seventh, which is an undoubted gem. Known as 'Lakeland View', the hole has glorious views of the Lakeland fells in the distance from an elevated tee box. A relatively short par-4 at 368 yards, it is a test of course management, with many players choosing iron off the tee and letting gravity take control with the roll out. There is a large ravine protecting the front of the green, while there is out of bounds long. This hole is one of many example of a superb test of golf at Langholm.