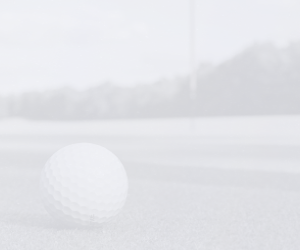 Founded in 1889, the historic Lockerbie Golf Club, which overlooks the picturesque town of Lockerbie, is offers a fine parkland test. The par-67 wooded course on the edge of the Annandale Hills has glorious views extending over the Lake District in the south and Dumfries in the west.
The course itself is forgiving for beginners with wide fairways making good scoring possible, but there are also enough challenges to excite the more seasoned golfer, especially when the wind picks up. A water feature runs through three holes and is among the natural hazards which makes this course varied and unpredictable.
The warm and friendly clubhouse at Lockerbie also provides excellent catering facilities for when you reach the nineteenth.