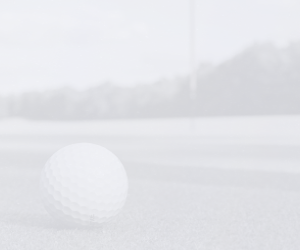 Situated in the east of Musselburgh in the capital city of Edinburgh, Royal Musselburgh sits at the start of the famous stretch of golf courses on the East Lothian coast.
Founded in 1774, it is the sixth oldest golf club in the world and originated at the famous nine-hole links course at Levenhall before the full course officially opened in 1926 at Prestongrange.
Designed by James Braid, the golfing challenge comes on the homeward stretch where a series of par fours are well protected by trees. Measuring just over 6,200 yards, it is a fair test in length but only four of the 14 par-4s at Royal Musselburgh are over 400 yards.
Often overlooked given the array of top golf courses in this area, Royal Musselburgh has all the makings of a modern parkland classic that is in superb condition all year-round. Step into the clubhouse, too, for a blast from the past.