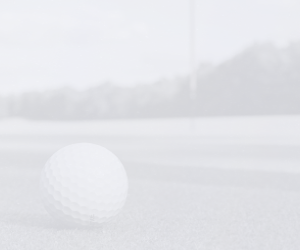 West Linton Golf Course is a superb, 18-hole moorland course situated on Slipperfield Moor above the conservation village of West Linton in Peeblesshire.
The course features wonderful views of the Scottish Border countryside and is dominated by Mendick Hill to the southwest. The club was founded in 1890 and offers a stiff challenge to anyone playing here.
Measuring just over 6,000 yards, West Linton has become one of the finest courses in the Lothians, mainly due to the work James Braid did in the 1920s.
The signature hole is the 18th, certainly a "card wrecker" of generous proportions if the wind picks up. A par three in name only, the green slopes from right to left and can be very tricky. Rumour has it that members are happy to get off this green with a four during a medal!