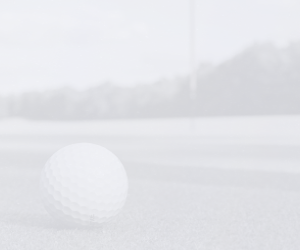 Canmore is a pleasant, well-maintained 18-hole parkland course that will test your short game in Dunfermline.
The Fife Par 67 isn't the longest you'll play, but is an enjoyable and challenging game nonetheless. Founded in 1897, Canmore was originally a nine-hole design, but the current layout was designed in 1946 - straight after being used to help the war effort in both world wars.
Golfers will be able to see into the city from the tree-lined golf course, and there are a number of birdie opportunities scattered throughout, so there's plenty to keep an eye on whilst playing, too.
The course works its way around the clubhouse, so if you don't fancy all 18 then there are various starting points, while regular competitions for members gives the best of both worlds.