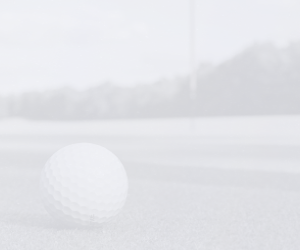 You don't get much higher praise than Old Tom Morris declaring your golf course as one of his favourites. 
In 1894, the grand master himself put his own spin on the original nine holes that had been laid out by a farmer on the Balcomie linksland several decades before, and then returned four years later to extend the course to 18. 
The opening holes hug the shoreline along the clifftops for a breathtaking start, before it takes a turn inland and the course's quirkiness is laid bare. Crail's Balcomie links feature one of the finest collections of par-three holes you'll play.
At 5,861 yards, it's not the longest golf course you'll play, but the par of 69 and the unpredictable wind coming in off the North Sea will make every round here different. 
And if you like your history, be sure to spend some time getting better acquainted with the Crail Golfing Society – the ninth oldest golf club in the world, dating back to 1786.