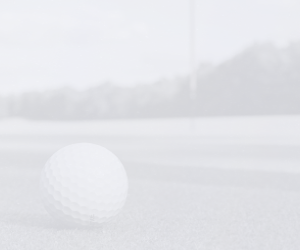 The Golf House Club is home to Elie, a stunning links course on the east coast of Scotland.
This is one of the finest clubs in the area, and is home to a fantastic 18 holes of links golf. The first thing you're likely to notice here is the periscope beside the first tee, which was once home to HMS Excalibur, but now serves the purpose of being a guide for golfers waiting to tee off at the first.
The opening tee shot being blind is a theme that continues throughout the round, with several blind shots making this tough for a first time player.
There's also no par-5s here, with two par-3s and 16 par-4s making up the running order.
Elie's best holes come around the turn, with the 11th, 12th and 13th all running along the coast, and all adding to what is a great test of golf.