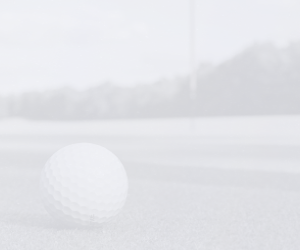 Despite being separated from the sea by only the neighbouring links of Leven, Scoonie is a parkland course by nature.
Originally a nine-hole course, it was extended to its present layout by the legendary James Braid in 1936. At just shy of 5,500 yards, unleash your driver here and work on your approach game going into the greens. Want our advice? Stay out the bunkers. (Yes, we know you can say that about any course, but it's particularly relevant here.)
Just 15 miles round the coastline from St Andrews, this is well worth adding to a trip taking in all that the Home of Golf has to offer.