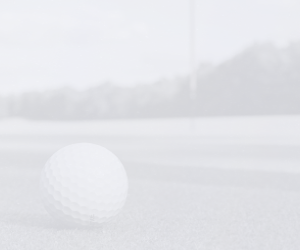 Rouken Glen, owned by David Lloyd, is a tidy parkland course with some fine views of the local countryside.
It is yet another product of the great James Braid and has all the trademarks of a great Braid course, featuring a relatively gentle opening few holes before challenging you from the middle stretch onwards.
It is one of Glasgow's most popular courses and for good reason. Although on the short side, the 'Glen' offers a stern test, while the condition allows for year-round play.
Dating back almost a century, the 18-hole course has enjoyed renovation to keep it up to date, but there is history in some of the hole names, as they give a nod to various local landmarks.