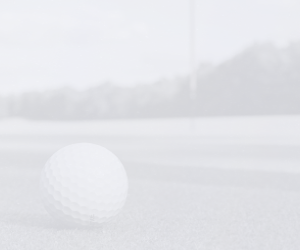 A nine-hole course set between Aigas forest and the River Beauly, Aigas is a modest test that offers fantastic scenery.
The opening hole is the only par-5 on the course. It features two turns to the left, with the hole wrapping around Aigas forest, which awaits any stray tee shots.
The signature hole undoubtedly comes on the par-4 sixth. With a yardage on the scorecard of just over 300 yards, it might look like a pushover but it's far from it. Players will see the green from the tee, but to reach it, you'll need to carry the River Beauly. Instead, the sensible option is to play to the fairway to the left of the water, leaving a tricky short iron to a small green.
This is a relaxed club with a small clubhouse, offering competitive green fees. Don't be surprised if you want to head back out for another nine holes here.