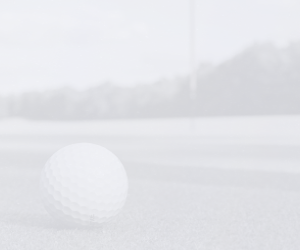 Set in the north of Scotland, Alness Golf Club is home to a short but tricky golf course.
At just over 5,000 yards, it's not long by today's standards but with stunning views of the highlands of Scotland and an enjoyable layout, it's well worth visiting.
The second hole is one that sets the tone for the round early. A short par-3, it features views over the surrounding Cromarty Firth, which is a common sight throughout the round.
Both the ninth and the 14th holes are memorable, with stunning views over the firth, where some of the world's largest cruise ships often dock.
The course finishes with a par-3, which takes you back to a small but friendly clubhouse that looks out over the course.