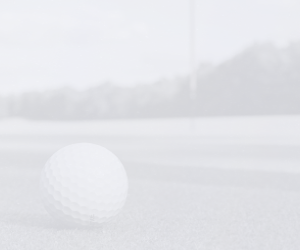 Golspie Golf Club is home to a course with a stunning mix of heathland, links and parkland golf. A course that is well known in the area for its lighting quick greens and stunning views across the Dornoch Firth.
The course starts off with seaside golf, before it takes a turn further inland, where you're faced with heather just off the fairways and water hazards that give it a parkland feel. For the final few holes, it's back to more links golf, with firm greens and large bunkers making this a challenge.
Golspie is an easy-walking course although your shot making will be put to the test if the wind blows, and it invariably does. The tenth is often a favourite of many, as is the 16th where the well guarded green resides in a deep hollow with trouble everywhere. Great fun the whole way round.