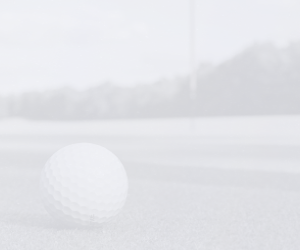 Golf has been played in Invergordon since the late 19th century, but it wasn't until the club was paid £5,000 for the land to be used during World War II that the course as we know it today came to fruition.
The club used that government payout to build several holes around Invergordon Castle, and those holes were incorporated when the course was extended to 18 in 1996.
The course itself is a largely flat but lush parkland, and is set on the banks of the Cromarty Firth to provide stunning scenery at every turn.
The picturesque par-3 eighth is one of the best short holes in the area.