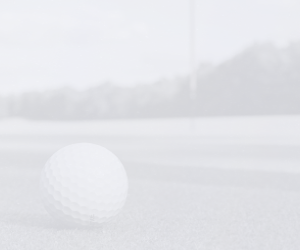 Located in the heart of the Spey Valley, on the famous Whiskey Trail, is Rothes Golf Club. Established in 1990, it is one of the region's newest golf courses, but despite not boasting a steep history, this modern course can rival those around it.
The sixth hole, named Forsyth's Folly, is a par-3 and is the signature hole of the course, with a deep ravine in the left hand side. It's certainly claimed a few golf clubs over the years, while the ninth hole, Clark's Hame, is a 254-yard par-4 that can make or break a good score depending on the tee shot.
With lush, well-kept fairway right through this nine-hole setup, Rothes is a modern parkland gem. With virtually no visible neighbours, it has a really private feel, so if you're after a peaceful game then look no further.