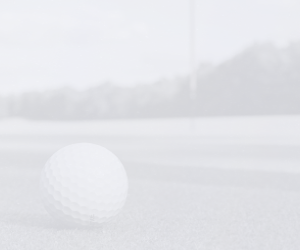 The nine-hole, 18-tee opened in 2005 and offers a tough challenge for anyone wanting to tee up on the Orkney Islands.
This is a real plotter's course, with the burn that runs through the middle of several holes forcing your hand on many shots.
The par-3 second/11th hole is one to look out for - a long uphill test that demands a solid iron shot.