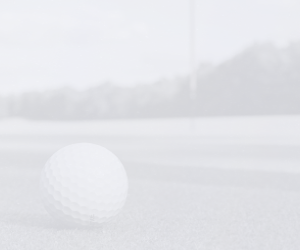 Set against the backdrop of stunning Speyside, the heart of single malt whiskey country, Dufftown has a long and illustrious history dating back to 1896. 
At 5,343 yards it won't be the longest track you will ever play, but it certainly has a lot of character. The 9th tee box stands at 1,200 feet above sea level, and is one of the highest in the UK, while the 10th boasts spectacular views of the town and a breathtaking drop from tee to green that will test the nerve of many. 
Golf, whiskey, and spectacular Scottish scenery. What more could you want?