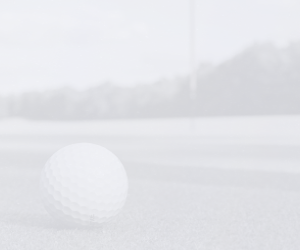 Widely known as the jewel in the crown of Maverston Highland Estate, Maverston golf course is one of the top golfing facilities in Moray.
Located in a tranquil countryside setting close to the village of Urquhart, the club boasts the testing 18-hole Maverston course and the petite 1,250 yard Kempston course, a nine-hole par-3 layout.
As all top Moray courses do, Maverston takes pride in its setting, offering spectacular views towards the Moray Forth, and trust us, they are worth it.
Designed by former Scottish international golfer Euan McIntosh, the layout makes best use of the gently undulating land, with perfectly cut fairways around dog legs making an appearance.
The rough is unlikely to cause you too many issues, but some deep bunkers will certainly catch you out if you take your foot off the gas.