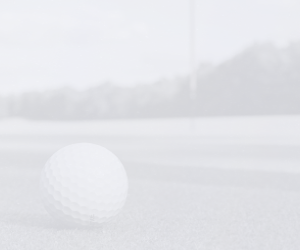 Meldrum House is a parkland course in the attractive grounds of Meldrum House Hotel, which is a 13th century baronial mansion.
The course, designed by Graeme Webster, has been built to exacting specifications - an investment that has paid off, especially when you look at the quality of the greens.
The natural terrain makes an ideal canvas for a golf course and the large and heavily contoured greens offer a variety of challenging pin positions.
Water features, dog legs and tricky bunkers will demand perfection from every spot, but with the challenge comes serious enjoyment, and this is not only one of the finest in Aberdeenshire, but also a top-class golf experience.
That is personified by the fact Meldrum House has a 400 person limit on memberships, and with some of the finest practice facilities in Scotland, there is no better place to learn for those serious about improving their game.