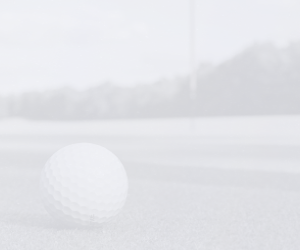 Golf has been played at Oldmeldrum, in one form or another, for more than 125 years - and it appears to have all the ingredients required to thrive for the next 125.
Located just a short drive north-west of Aberdeen city centre, it is home to a terrific parkland course is fun and varied test.
The par-3 11th is one of the standouts, requiring a carry over a water hazard to the green beyond, whilst the sixth offers one of the most impressive and underrated tee shots in the country. You'll be hitting your ball in the direction of the majestic, eastern flank of Bennachie away in the distance. Fantastic stuff.
Kept in superb condition all year round, Oldmeldrum might fly a little under the radar... but we like it all the more because of that. You won't be disappointed.