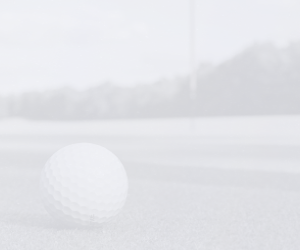 Founded in 1870, Royal Aberdeen Golf Club claims to be the sixth oldest in the world and received royal patronage in 1903. Located ten minutes north of Aberdeen on the coast, the club has two stunning courses to choose from.
Balgownie links is a traditional links course running along the shore of the North Sea and is regarded as having one of the finest front nines in golf. From under the clubhouse, the first fairway heads straight for the sea, as the following holes run along the shore through incredible dunes.
Many variable conditions will be thrown at golfers throughout a round here, but no two holes are the same, so the tight fairways and rich surfaces make this a pleasure to play.
From the Senior British Open to the Scottish Open, Royal Aberdeen has a steep history and its no wonder given the design, layout and views.