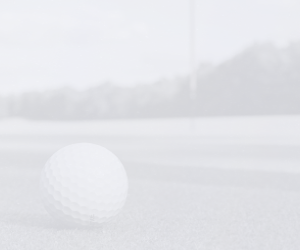 Opened in 1889, this is a course that has its history very much at its heart. The old chimney stack still stands near the 7th tee, and a German bomb dropped near the course in 1940 left a permanent mark with 'Hitler's Bunker' visible from the first and second holes.
While respecting its history, Stonehaven is not stuck in the past. Overlooking the harbour town of the same name, the course offers views over the dramatic north sea coastline and a variety of intriguing holes. 
Stonehaven has some of the most dramatic holes on Scotland's east coast, and the 211 yard par-3 18th will require your full attention, with the wind whipping and a target that demands accuracy.