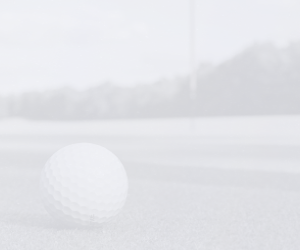 Comrie Golf Club is situated in the most beautiful part of Perthshire, only 20 minutes from Gleneagles, and offers tremendous views of Strathearn.
The fantastic nine-hole course features some notable par threes, the third and the fifth, which require a decent tee shot if you want to find the green.
While, the ninth tee shot is played through an avenue of trees, the greens are always in excellent condition, so the task at hand is slightly less daunting than first thought.
For anyone in the area, Comrie is a must-play given its combination of test, variety, and overwhelming enjoyment. The fairways are always in top condition, so whether it's a new course or one for more regular rounds, the experience will be as good every time.