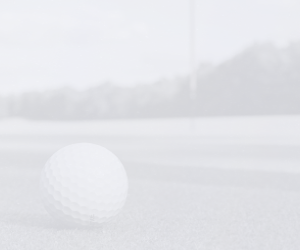 King James VI Golf Club was formed in 1858 and moved from the North Inch to Moncreiffe Island in 1897.
The club was named after King James VI in tribute to the King's encouragement of "gowf" after his predecessors had banned it. The country's only self-contained river island golf course, King James VI Golf Club offers a beautiful and unusual round of golf. Depsite the water that surrounds it, the course drains well and features a wide variety of trees bordering very lush fairways.
The River Tay surrounds the course, although water is not always obvious as trees line many of the banks. A hook at several holes will, however, almost certainly join a choice collection of balls in a watery grave. Designed by Old Tom Morris, King James VI provides a welcoming challenge to the visitor, in one of the most unique settings in Scottish golf.