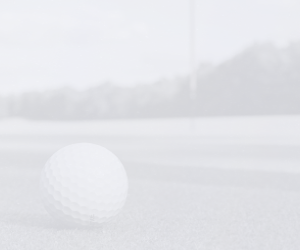 The quaint nine-hole Leitfie Links at Strathmore Golf Centre is a great option for anyone wanting to hone their skills.
Consisting of nine par-3s, golfers can expect to get full use of their wedges and short irons as they play into greens ranging from 92 to 157 yards.
A two-tiered green on the ninth will certainly test your feel, and once you feel fully prepared you will no doubt be enticed by the 18-hole Rannaleroch as she beckons you to test your metal.