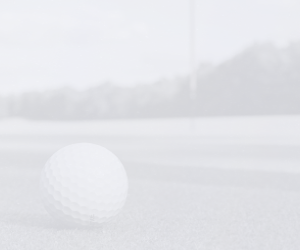 Extended to an 18-tee layout course in 2008, Strathtay Golf Club has been on a real journey since the nine-holer was first laid out in 1909. The course tells a story as you advance through the holes, with the history shared with players at each tee box. 
The course is set in a tranquil area of Perthshire, and prides itself on its warm welcome to visiting golfers. 
Measuring at just 3,826 yards, this is the perfect place for anyone wanting an enjoyable, gentle golfing experience with just the right level of challenge to keep you guessing.