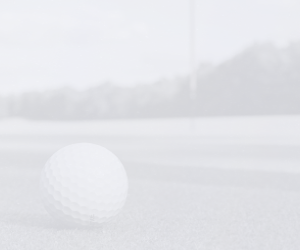 The Buddon Course is the news of the three at Carnoustie, offering visitors a modern game of links golf.
It begins parallel with the adjacent and more famous Championship course and continues around the outside edge of that layout, making it the closest to the North Sea of all Carnoustie's courses.
Far shorter than either the Championship or the Burnside, the Buddon Course has seven par threes and only one par five, and is therefore a much less demanding test of golf but is every bit as enjoyable.
The original layout was designed over Ministry of Defence land, so all holes are named after battles in recognition to the military's history on site. You'll be in a fight with deceptive fairways and tough greens, but it will be worth it!