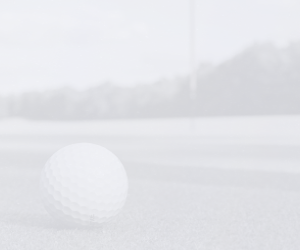 Situated on Scotland's southwest coast overlooking the North Channel to Ireland, Portpatrick Golf Club is a short stroll from the picturesque village and boasts two superbly maintained golf courses.
The area enjoys a temperate climate due to the Gulf Stream, making golf playable all year round, and you'll want a game at both courses here.
Despite only being nine holes, the Dinvin Course is one of Portpatrick's best kept secrets and offers a par-3 course that takes around an hour to play.
It's far less rigorous than its sister course, the Dunskey, but it still possesses some wonderful views. The fifth is most certainly the easiest hole on the course, but who doesn't love an 84-yarder? Recent changes have extended the clubhouse on two occasions, while the course has also been extended and bunkers introduced some ten years ago.