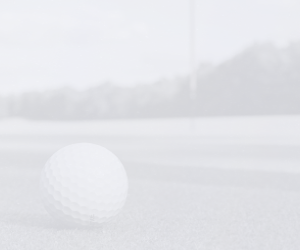 Situated within the boundaries of Edinburgh near the Royal Observatory, Craigmillar Park is a cracking course that looks over the city of Edinburgh to East Lothian and the Perthshire Hills.
The club was constituted in 1895 and moved to its present location in 1925, priding itself on the presentation of the course, the quality of it's greens and the warmth of welcome in the clubhouse.
The course is 5825-yards long and hosts the prestigious 72-hole Craigmillar Park Open in early April each year, and you'll be stunned to know former winners include Nick Faldo, recent British Amateur Champion Craig Watson and Lloyd Saltman.
Its a fairly simple layout but has everything you need in a good game of golf, making it unsurprisingly one of the best in Edinburgh.