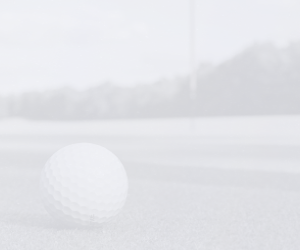 Orkney Golf Club is the archetypal friendly Scottish golf club - very welcoming, not too expensive and home to a course that is exceptional fun to play.
Located on the Wideford Hill, on the west side of Kirkwall, the de facto capital of the Orkney Islands, the course has benefited from significant investment and improvements in recent years. It's a formidable test, too, despite measuring a little under 6,000 yards. Out of bounds comes in to play on no fewer than ten of the 18 holes, with gorse and heather a constant threat. It is a test of brains, not brawn, and it's all the better for it.
There are wonderful views from all parts of the course across Kirkwall and over the water to several nearby islands, including Shapinsay.
All in all, it's a fun and friendly place to play.