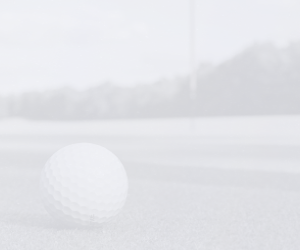 When it comes to golf courses, you hear the phrase "a tale of two nines" a lot. There are not many places where that is more relevant than at Newburgh-on-Ythan.
An original nine-hole course was laid out in 1888 on the parcel of land that sits between the village of Newburgh and the mouth of the River Ythan, where it meets the North Sea.
Twenty-four years later, the course was extended to 18 holes, but this was short-lived and Newburgh reverted to nine-hole layout after the Great War. And that was how it stayed until 1994, when the club acquired additional land and Newburgh-on-Ythan as we know it today was born.
The course opens with the "new" nine, sweeping up the hill alongside the water, before turning for home along the original nine-hole circuit, with its more traditional links features of firm fairways, blind shots, and punchbowl greens.
With Royal Aberdeen, Cruden Bay and Trump International all nearby, it's easy to overlook Newburgh. Don't fall into that trap. This is a genuine beauty.