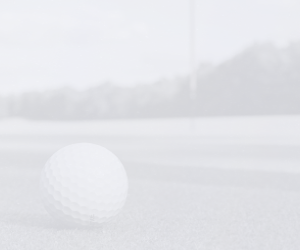 Opened in 1992 on converted farmland by the banks of the Silvery Tay, Mains of Taymouth golf course is regarded as the finest nine holes in Perthshire.
The design of the course was quite straight forward as the landscape was, almost unbelievably, perfect for a golf course, to which the nine-holer remains on today.
The natural mounds with mature Scots pine and the ditch and dyke boundaries allowed the layout to follow and utilise the natural features.
The second is one of the nicest holes you could imagine, as you tee it up and hit onto a banked fairway, with a slightly elevated awaiting your approach.
With stunning views to boot, the course, formerly known as the 'Kenmore', is one of the most open you'll find, giving your crucial shot-making decisions that little bit easier.