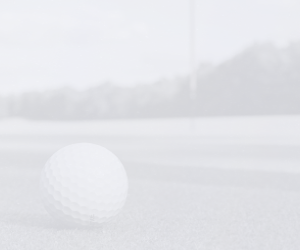 Established in 1892, this course features stunning views across the Firth of Clyde and onto Argyle, and is often the talking point among many visiting golfers to an island known as 'Scotland in Miniature'.
The course is quite a challenge, especially if the wind is up to its usual tricks, so although it's quite small, you'll need to have a tight amount of control over your ball if you are to put together a decent looking card.
Notable holes include the ninth, affording you the choice to pull out the driver or lay-up, and the fourth, where there's a sign by the green warning of snakes!
On a clear day, this is easily one of the most beautiful golf courses in Scotland and well worth the short trip from the mainland.