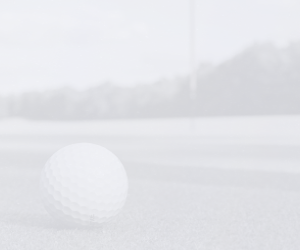 Set amongst the towering hills of East Ayrshire, Muirkirk is a fine golf course and one that is well worth taking the time out to play. A nine-hole cracker in every sense of the term, it is a parkland course that has already established a formidable reputation as one of the best 'hidden gems' that the South-West of the country has to offer.
The course has a number of interesting holes with an abundance of hazards that you must successfully negotiate in order to score well, as accurate ball-striking and, more importantly, good course management will see you right.
Starting out on a short par-4 before coming in with a par-3, Muirkirk isn't a highly demanding course, in fact it's short yardage and open fairways are a welcome sight to enjoy an inland game.