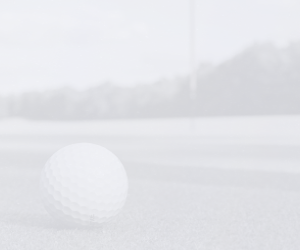 Golf on the shore of the Dornoch Firth at Carnegie Links is a proper round.
A true links course at the heart of Skibo Castle, this championship set up is among the most prestigious private clubs around. There are no tee times, so members can head out whenever, and they will be in a rush to do so given how good the course is.
Superb views, in immaculate condition, and home to several memorable holes, there isn't much more you can ask for from a round at Carnegie, and those lucky enough to get on will be in for a treat.
There is a fairly challenging demeanour to the course, but it's all part of the enjoyment, and that comes in abundance.