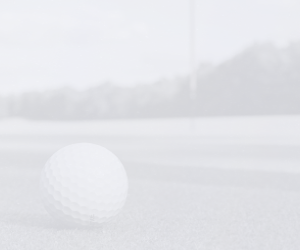 Alford Golf Club is home to 18-holes of parkland golf, which are dominated by the famous Benachie range. The neighbouring scenery makes for a stunning backdrop at this course, which sits in the heart of the town of Alford.
The course opened in 1982, originally as a nine-hole layout. However, it became a full 18-hole course in 1992, with the clubhouse opening two years later in 1994.
The course itself isn't the longest in the area at just over 5,500 yards. That, coupled with its flat layout makes it a straightforward course for walking. However, it's still a test of your golf.
Small greens along with fairways that run through avenues of trees mean that if you're not accurate, you'll struggle to put a good score together.